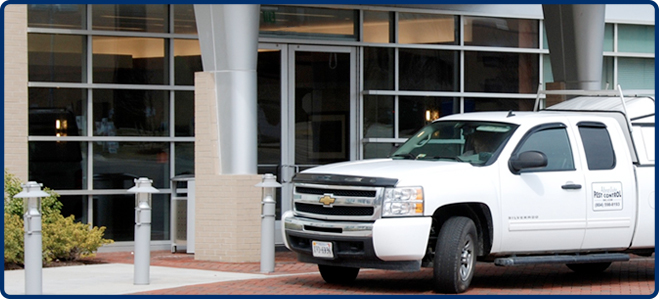 Absolute Pest Control, Inc. takes pride in personal service and works like the corporate service vendor you expect.
Absolute Pest Control, Inc. provides residential pest control, commercial pest control, industrial pest control, as well as termite control for new and existing homes providing the utmost in quality customer service.  Whether you are on the telephone with us for an initial information gathering session, scheduling your first visit, or meeting with one of our licensed and trained technicians, you will always be assured of being treated in the most courteous and professional manner. Through our commitment, experience, and expertise Absolute Pest Control, Inc. has established a business relationship with our customers that will last a lifetime.
Founded by Gary Taub in 2000, Absolute Pest Control, Inc. is dedicated to the highest quality of customer service. We provide the most up to date technologies and procedures available and employ measures to ensure a safe and effective pest free environment to our customers. As a leader in our industry, Absolute Pest Control, Inc. is dedicated to on-going training and education. As Absolute Pest Control, Inc. enters the new millennium we will continue to assist in shaping and redefining how pest control operators serve Virginians.
Prior to moving to Richmond, Gary Taub was a licensed pest control operator in Ellenville NY.  Gary has been licensed in the pest control industry since 1978.  Upon arriving in Richmond, Gary has worked with a number of local pest control companies until 2000, when he formed Absolute Pest Control, Inc. in Powhatan.
Absolute Pest Control Inc. is Licensed, Bonded & Insured by the:
Virginia State License & Certified
National Association of Pest Control
Certified by Termidor for Termite Control
General Liability/Auto