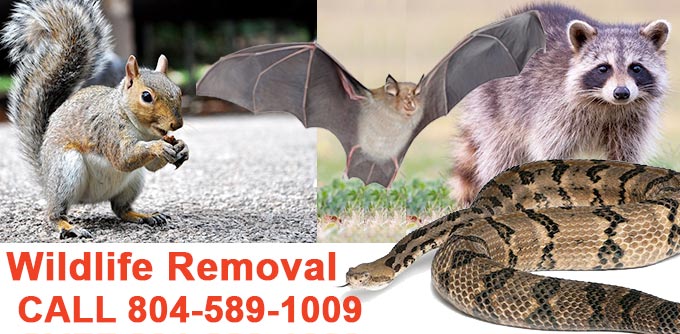 Call our qualified home pest control technician to resolve your pest problems…
Read more…
Call for an inspection of your business to prevent pest problems…
Read more…
Free Estimates to Military, Seniors and First Responders.
Services
Common Pests
Ants
Roaches
Spiders
Fleas
Termites
Hornets & Wasps
Rats & Mice
Testimonials
January 2020
Gary has been servicing us for many years, at my business and residence!
He does a great job!!
Thanks Gary!! Richard
August 2019
Fabulous! Responsive and timely. Always up for a challenge especially when I had Japanese hornets coming into a bathroom! Most recently, a treatment didn't take care of my issue and Gary was quick to come back and redo! Nancy
July 2018
Dear Mr Taub,
Just a token gift to say thank you for doing the termite inspection. I really appreciate you crawling under my old house in the heat and your honesty. I hope yo have a great day and may God Bless!
Thank you again,
P.E.
June 2017
Had a terrible mosquito problem. Couldn't spend any time outside without getting ate up by the little vampires. Called Absolute Pest Control and after a quick spray around my property I have been able to enjoy spending time outside again. I have seen only one mosquito so far. If you have a problem with Mosquito's I highly recommend Absolute Pest Control, give Gary a call and he will take care of you. Chris